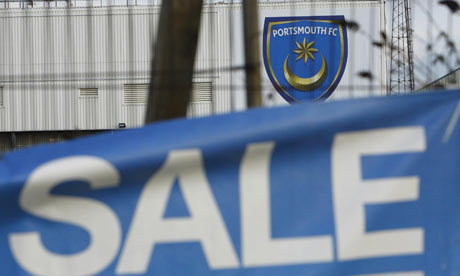 I just finished watching Chelsea pummel poor Portsmouth. Malouda is just too dangerous. He doesn't even seem like he is on form, but give him two touches and he'll show you why. Truly scary.
The loss does nothing for the impending firesale at Fratton Park (so everyone has been spouting today and yesterday).
Hmm, but an interesting bit from the
New York Times
says any cleanout garage sale wouldn't be immediate.